What is Skynet Wales?
SkyNetWales is a LAN Gaming event located in the Mid Wales area. Based in Brecon. The admins have been organising running and attending LAN gaming events for over 10 years. Starting from humble beginnings of six people gaming in a spare room, the group now owns an advanced network infrastructure with a number of dedicated games servers and continues to grow, being able to accommodate 100+ gamers at the top-class venue.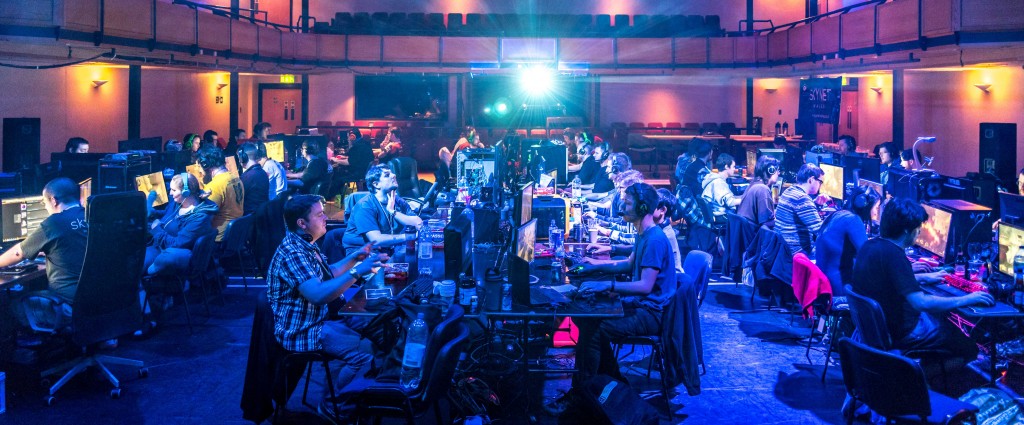 Skynet Wales are passionate about computers, technology and of course gaming.
The Venue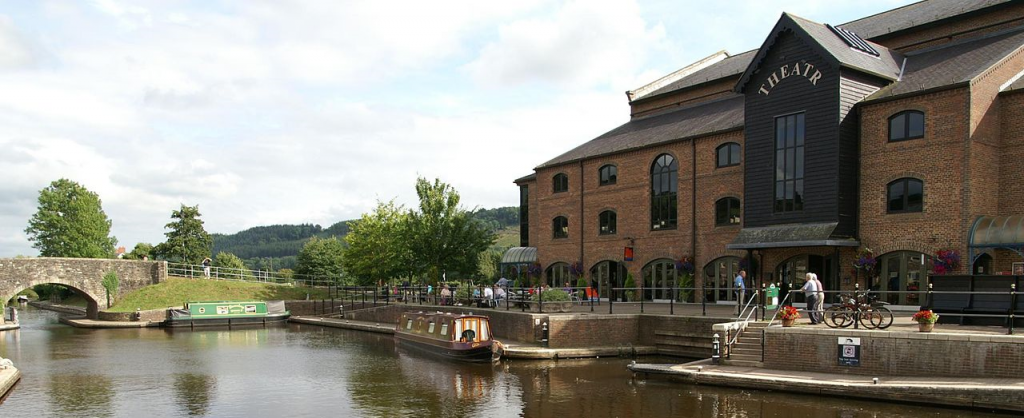 Venue Location Details
Theater Brycheiniog, Canal Wharf, Brecon, Powys, LD3 7EW
Theater Brycheiniog is set in the centre of Brecon, alongside the Monmouthshire and Brecon Canal in the heart of the Brecon Beacons.
With a 478 seat auditorium with a large gallery area, a flexible function / meeting room and various front of house facilities including the Tipple 'n' Tiffin restaurant & bar, the theatre offers many opportunities for entertainment and hospitality.
The LAN takes place in the main auditorium on the stage which easily accessible from the main car-park with loading/unloading areas right in front of the venue. The large theatre gallery makes for an atmospheric gaming event.
Accommodation
The LAN features a dedicated sleeping area away from the auditorium, to allow for a quieter area to rest and get some sleep. The gallery is incredibly spacious and allows for a comfortable stay.
Toilets and showers on site provides both male and female washing facilities.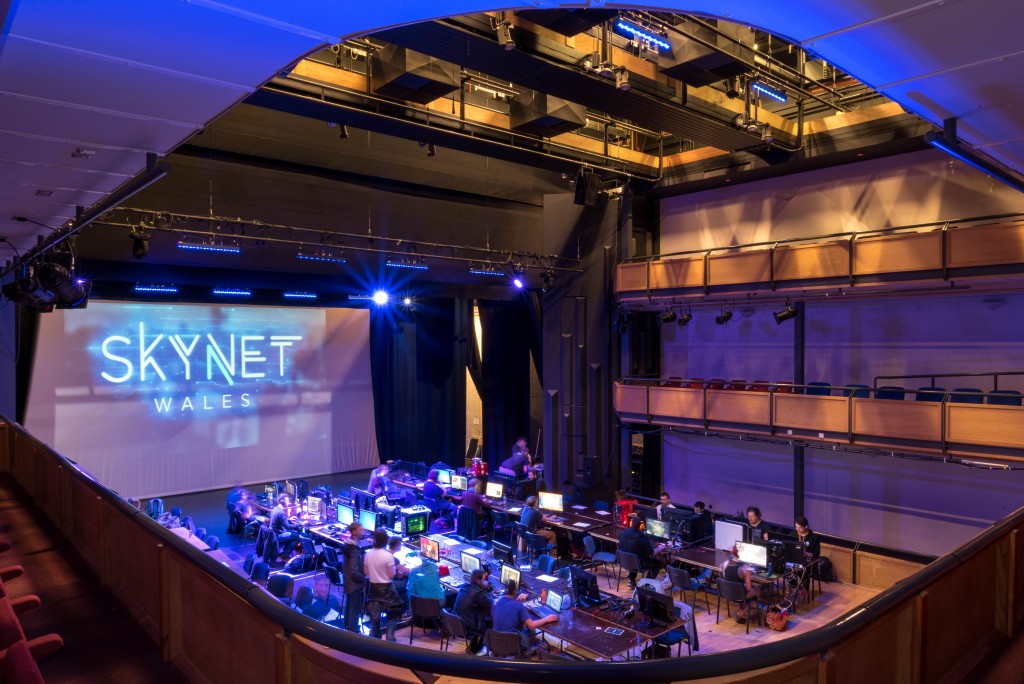 Local amenities make up for the lack of venue catering. There are a number of supermarkets within a short walk from venue. A microwave toaster and large tea urn will be available for the duration of the event.
Where to Buy Tickets
Tickets are sold through the Skynet Wales website. Please see the link below:
http://skynetwales.co.uk/index.php/product/skynet-lan-ticket-3/
Follow Them
http://steamcommunity.com/groups/Skynetwales
http://www.facebook.com/skynetwales
https://twitter.com/SkynetWales/